Portfolio Director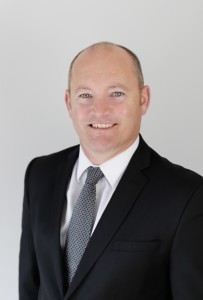 Brendan has joined the Erskine and Owen team as Portfolio Director.  It is his role to assess your portfolio needs and assist you where possible to transition smoothly through the process of acquiring property.
Brendan has come from a media career, however like many of our clients he has had a side "hobby" as a property investor. He has personal experience in sourcing, buying, trading, development, selling and most importantly establishing a successful long term buy and hold investment portfolio.
His goals often mirror our E+O client's goals: "Finance and hold real estate for leverage – to increase our equity position".
P: +64 9 306 0425
M: +64 27 838 266
E: brendan@erskineowen.co.nz